ATARI HYDRA $300


Great monitor, clear and bright
All controls fully functional.
Cabinet has large speakers and great sound.
This is a great game and fun to play.
If your not familiar with it , it's a combination shooting,
Driving and a flying game! All in the same game!




ATARI MILLIPEDE $650
SOLD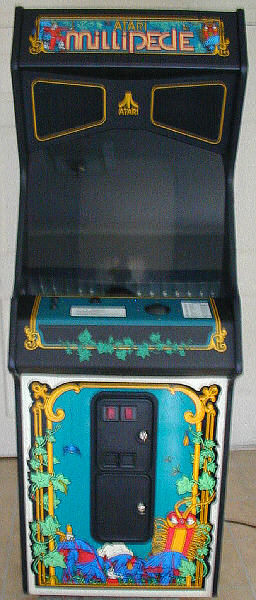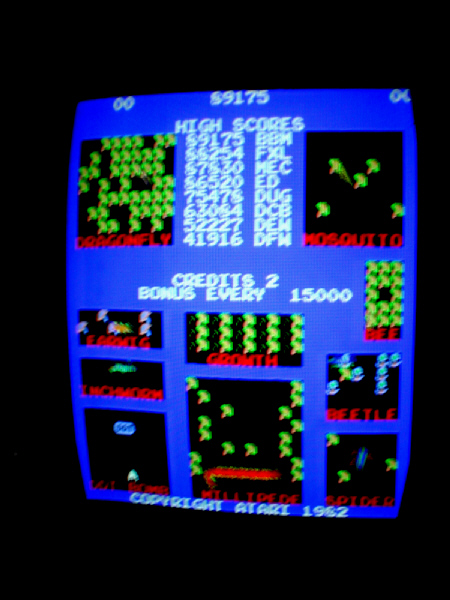 This millipede has a very bright and clear rebuilt monitor.
The trackball has been rebuilt, new rollers and bearings.
It has a NEW control panel overlay.
It also has a NEW Marquee overlay.
The artwork is in above average condition.
It has New locks.
The game has been gone over and is in perfect working order.



Here is a spare keyring plastic for Simpson's pinball party
If you own this game, it's a must have.
NEW- still has plastic protective film on it

$14 + Shipping

Check back often for new items